Our Story
The Velomarathon is the idea of ​​the co-founder of the NGO "Institute of Ukrainian Studies", Mykola Pekh, which emerged after the experience of his tandem ride abroad and successful  "Run for the sake of children" in 2006 completed by Mykola and his friend Andriy Maksymovych. After Mykola's sudden death in 2014, the "Institute of Ukrainian Studies" team decided to implement the Velomarathon project in his memory.
So gathering people from all over Ukraine, we traveled the first 3000 km on two tandem bikes in 2015, and it was the beginning of an adventure that never ends. Annual Bike Ride  "I see! I can! I will!" will be held this year for the fifth time in Ukraine and for the first time internationally.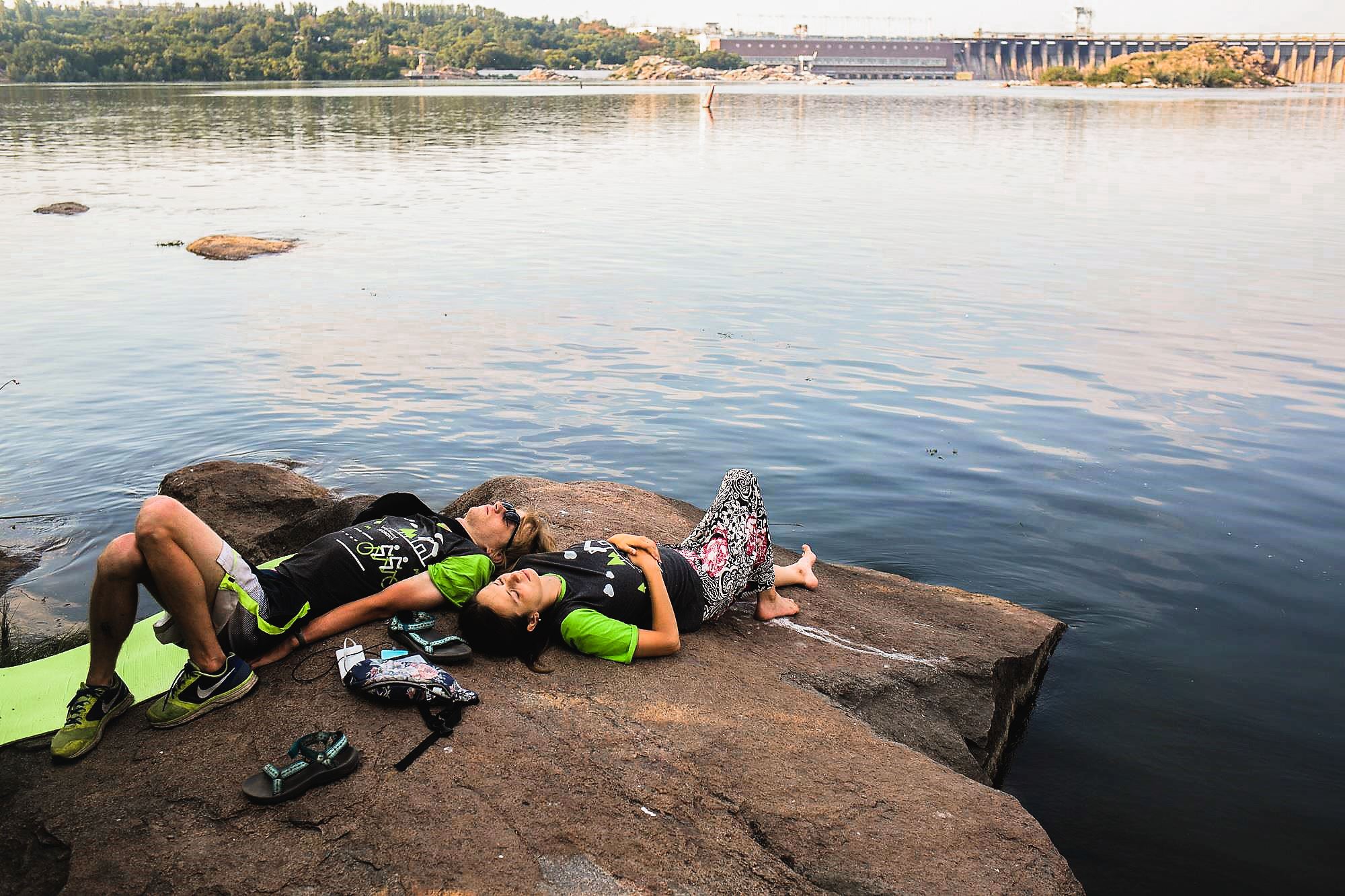 The first "I see! I can! I will!" cycling marathon took place in 2015 and lasted for a month covering Central and Western Ukraine. It was not planned to be an annual event but positive feedback from our participants in 2015 inspired us to continue the project discovering new routes and sights on the way. In 2015, a documentary about the Cycling marathon premiered at the UN Headquarters in New York. It is accompanied with audio narration that makes it accessible for visually impaired people.
Since 2015 our cyclists have covered more than 5000 km in Western, North, Central and South Ukraine. We have developed a powerful network of visually impaired and sighted cyclists from all over Ukraine, worked out a well-functioning logistics scheme, reached millions of Ukrainians through local and national media. After that, we have decided to not only organize the project in Ukraine but also find the way to visit and explore other countries.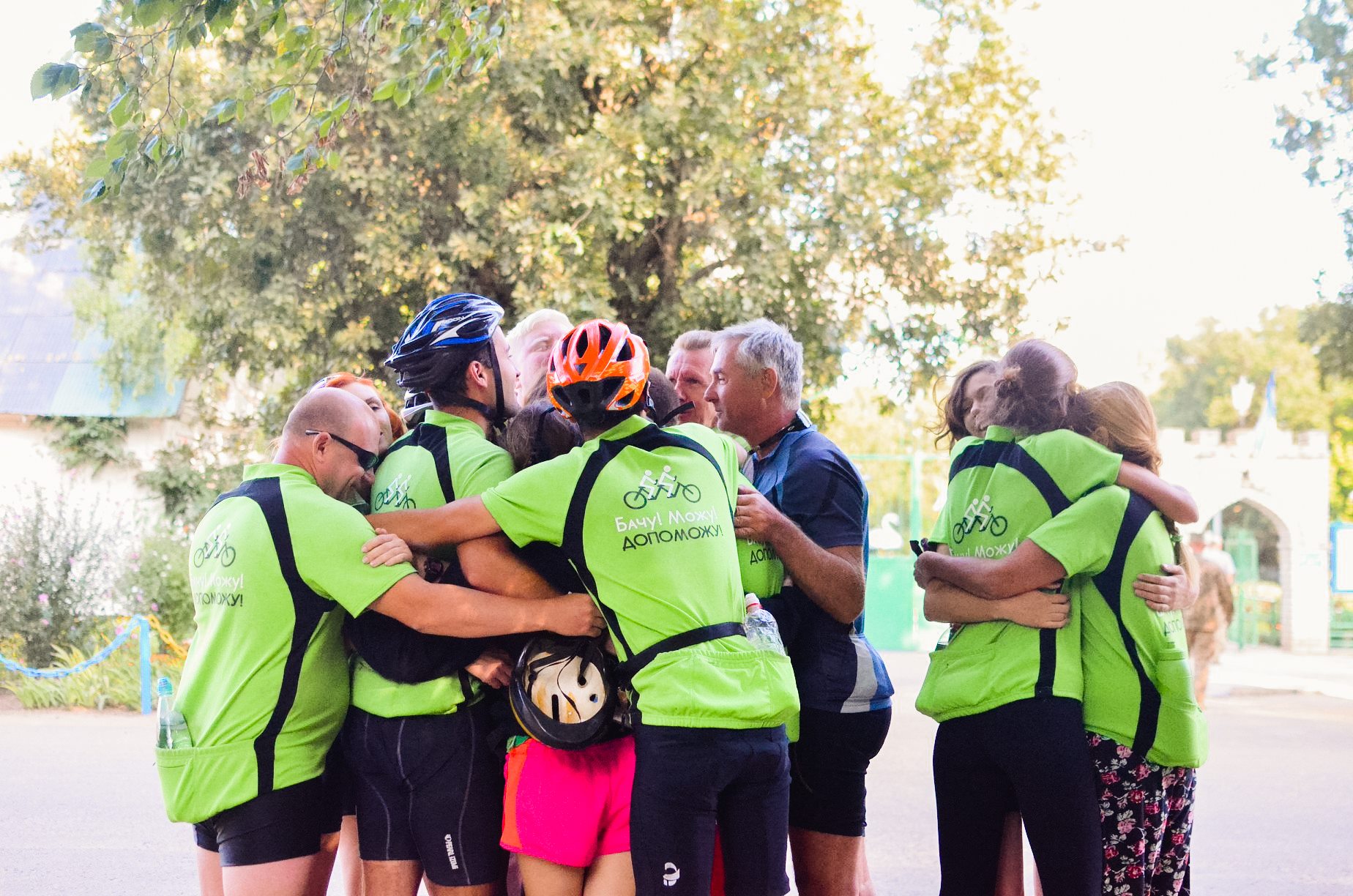 Finally, we have got the opportunity to run the Velomarathon internationally. Cooperating with "JuSev" (Germany), "Fundacja Kopalnia Inicjatyw" (Poland), "Institute of Ukrainian Studies" and "Fight for right" (Ukraine) we will travel through 3 countries spreading the awareness and idea of inclusion and barrier free environment for all.
---
Video from the previous year
---