Blog from Sebastian & Dawid.

4th September in Przemysl the next part of our adventure starts. In this beautiful city, the local government welcomed us very warmly. In the City Hall, we talked about our project and we shared our reflections and hopes for the rest of the road.
Also, some people joined the group and after the meeting, full of smiles and positive energy we went to Rzeszow. After some free time and integrations with new participants, we started cycling to Tarnow.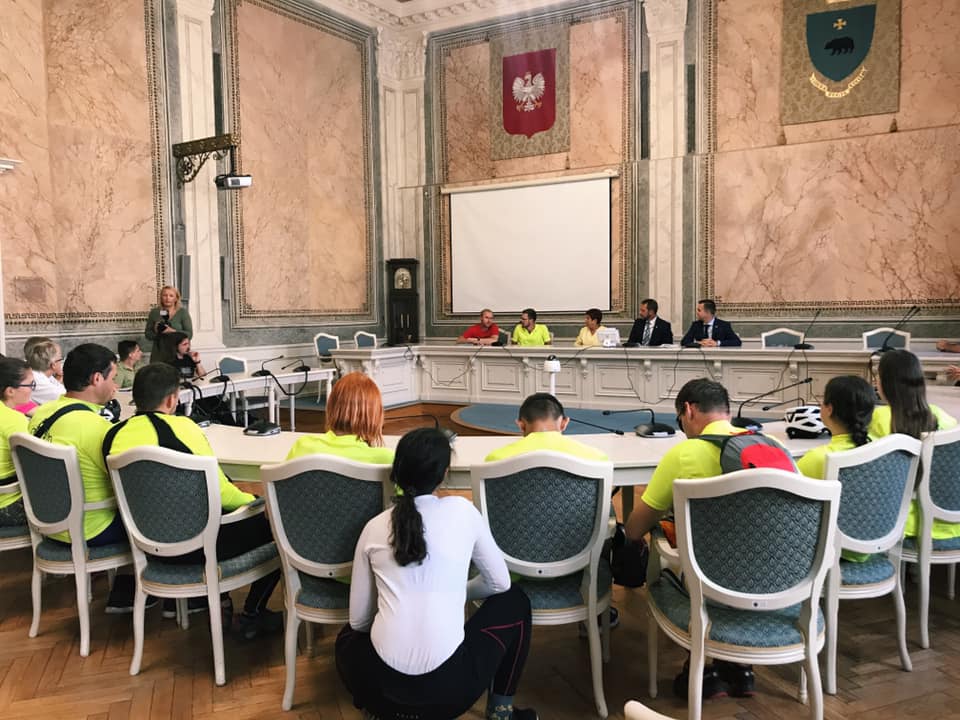 In Tarnow, we visited the museum when blind and visually impaired could touch some objects from the exhibition. After doing some accessibility check, we could admit, that place is accessible for blind people. Staff is very helpful and there is a lot of touchable objects for blind people.
Below you can read our accessibility checklist of Tarnow Museum.
Also, we gave some suggestions to the manager of this place to improve it even more. In general, Tarnow is an accessible city for blind people. There are bus stops with an audio guide which can be found also on the buses.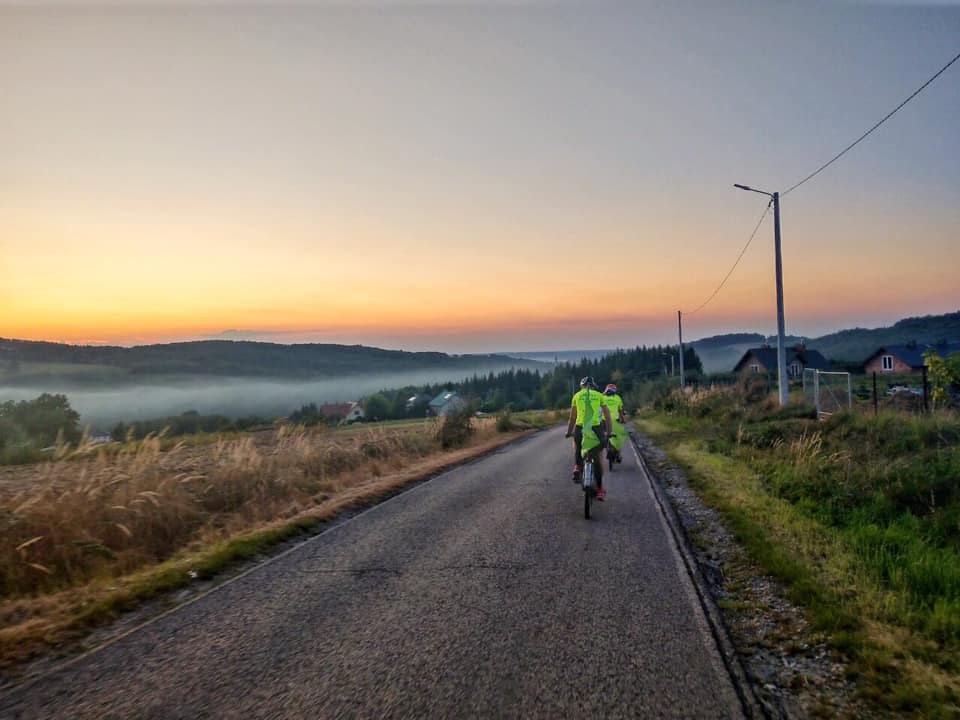 The next step was Brzesko after spending a night there, we went to Krakow. In the first night in the former capital of Poland, we had a little party time. 
Our day in the city of kings started from visiting the main square where there was a lot of touchable 3d models of the most important monuments.
After this wonderful walk, we went to Piwnica Pod Baranami, where our polish leader Adam gave us a spectacular piano concert.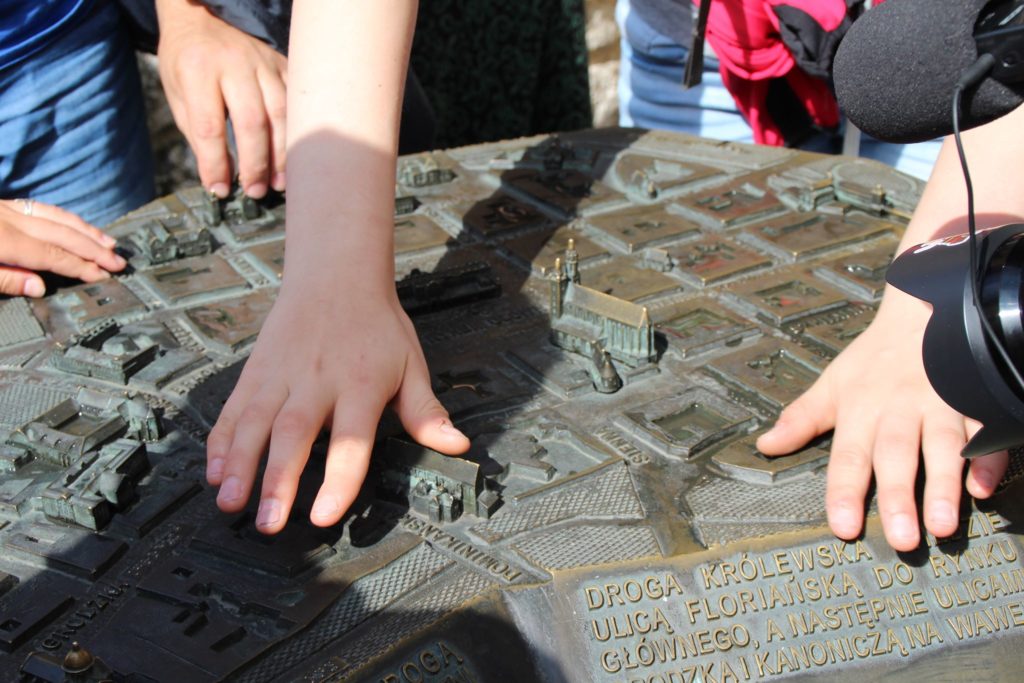 Our next stop was a Contemporary Museum where we had an opportunity to see the exhibition which included bonds between human and nature. The place requires improvements in accessibility matter. Usually, the exhibition cannot be touched. The staff made an exhibition for us and the ladies who manage the museum were really kind, it will be hard to forget them. After the exhibition, there was a meeting with a professional cyclist guy, who told us some interesting facts about cycling.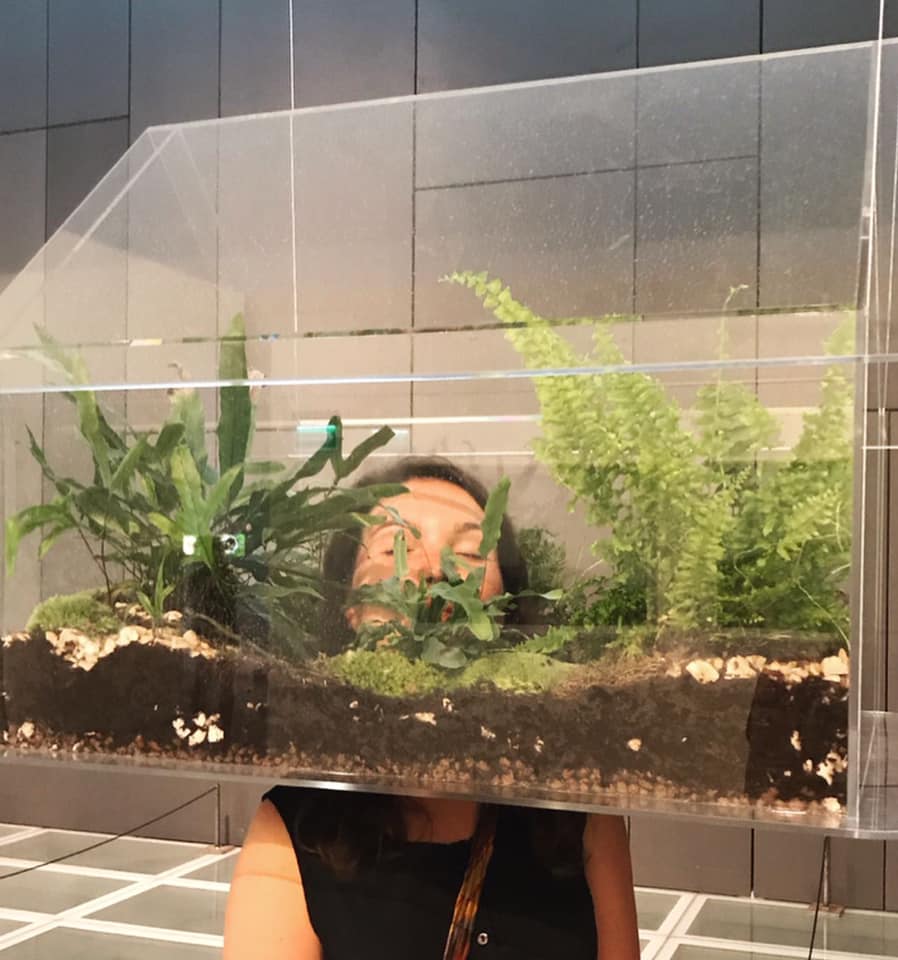 Below you can read our accessibility checklist of Krakow Museum.
In our last day in Krakow, we have visited the school for the blind people. It showed the differences between that kind of schools in different countries.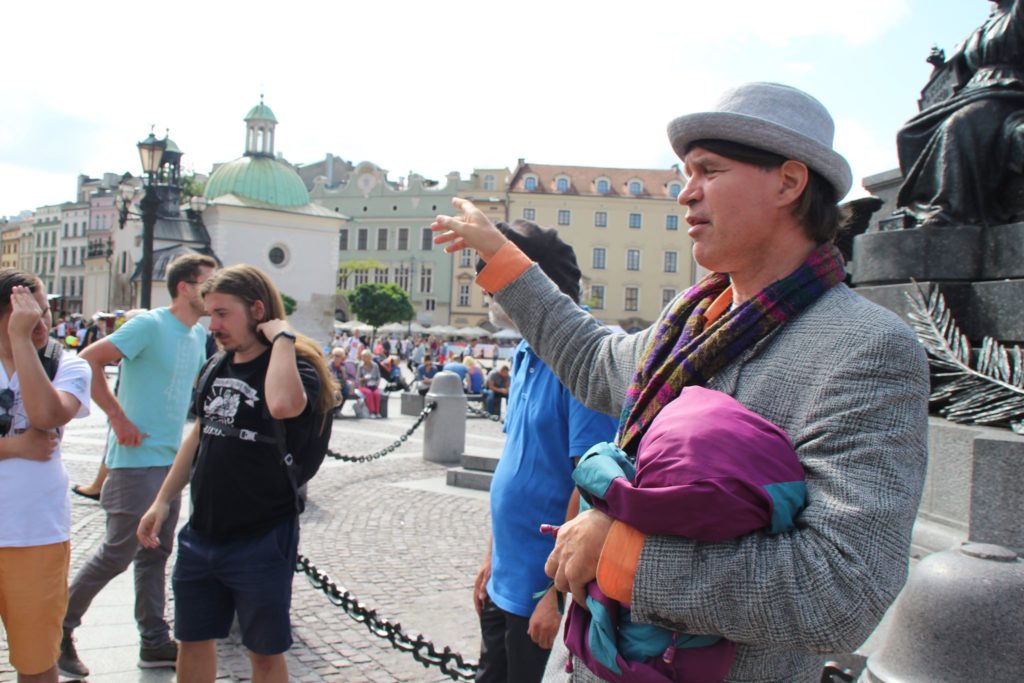 We left the Krakow and there special surprise was waiting for us. It was rain. A lot of rain. We were cycling for about 8hrs and we even got lost. But fortunately, we got help from our guides and we travelled safety to our hostel. After a warm-up and longer sleep we left Slawkow and started to continue our journey. 
We travelled to some lake by bicycle and after a picnic, we took a train to Katowice. In the first evening in Katowice, some people had a little party and some was just resting. 
Next day was quite easy peasy lemon squeeze. Firstly, there was a meeting in the city hall with the people, who represent local government. We heard a short lecture about how the city wants to change from mining to modern and more ecological. And of course, we talked about accessibility for blind people.
After this whole things, we had free time for the rest of the day. Some of us spent time visiting the city and others just had some beer. In the morning we travelled to the German border by bus. And that was the end of our Polis journey.